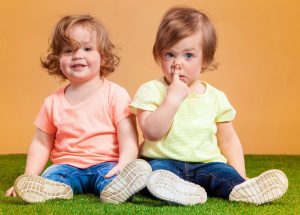 This clinic is for children who are one or two years old.
CLASS CLINIC:
The class clinics is held in conjunction with a Craniosacral Therapy for Toddlers class Taught by Teresa Robertson. There are openings for demonstration treatments and supervised student practitioner treatments.
You must make an appointment in advance for your one-hour treatment time. Email Teresa's office for an appointment.
CLINIC DATES:

April 9-13, 2018  –  Class Clinic
Clinic Location:
Portland, OR