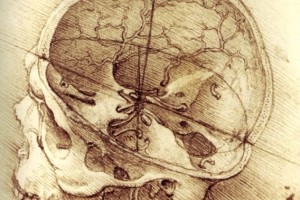 $40 USD
3 hours
Sundays 9:00-noon
All study groups are held at 1306 NW Hoyt St. Suite 306, Portland, OR 97209
Parking is free in The Pearl until 1:00 on Sundays

DATES:

Study Groups Return in 2018


Study Group Description
Study groups are open to all of my former students. We meet for three hours on a Sunday to discuss and practice our work within the context of a particular theme. Participants must register in advance. Study groups have a minimum of four and a maximum of eight students.
Schedule An Appointment         Register For Study Groups        Get On The Mailing List